Hotel Info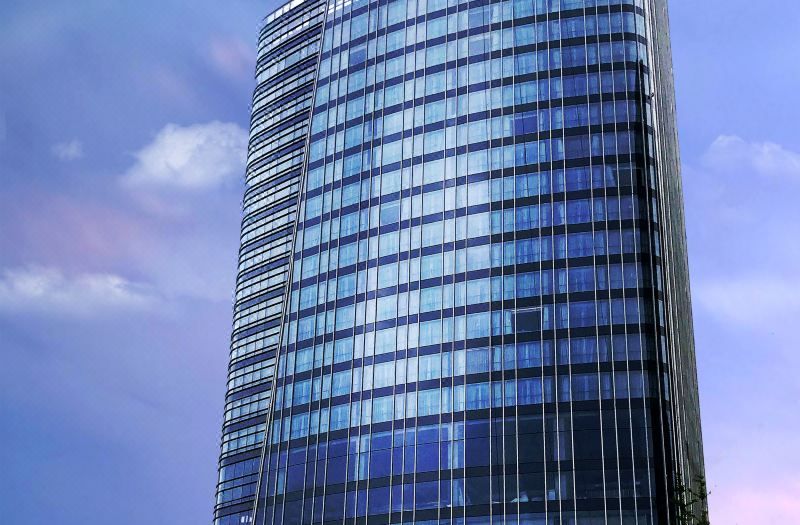 G.E. Summit Hotel Nanjing
is located in Shuanglong Avenue, the core area of baijiahu CBD, close to Jiangning 1912 fashion block, directly to baijiahu subway station of Metro Line 1, and directly to Nanjing South Railway Station by subway station 4, with convenient transportation.
The hotel has spacious and luxurious business rooms with high-speed WiFi coverage, novel design and complete functions. The guest room is equipped with large screen LCD satellite TV, first-class bathroom equipment and bedding, etc. The landing glass window can enjoy the beautiful scenery of Baijia lake. Full of humanistic care of the butler service, for you to create a warm home.
The hotel has 1700 square meters of banquet and conference space, including an 8-meter pillarless banquet hall, which can accommodate 630 people for large-scale meetings or 50 round table banquets. It is an ideal choice for business exhibitions, academic discussions, celebrations and weddings. In addition, there are 12 small and medium-sized high-end conference rooms that can accommodate 8 to 300 people, which can meet various types and sizes of business activities.
With nine spacious private rooms with independent garden platform, Jinying VIP Building is a perfect place for family and friends gathering, company activities and tasting delicious food. Shangmei western restaurant is built near the lake with elegant style, which can accommodate 150 guests at the same time. The restaurant is equipped with a large seafood table and an open kitchen. The chef cooks on the spot, so as to achieve zero distance with global food.
Breakfast price
: CNY128($17.9) / person
Breakfast type
: Buffet